What is a business? What is the purpose of doing business?
Making money is a must, but only the enterprise that makes money for this purpose has no future.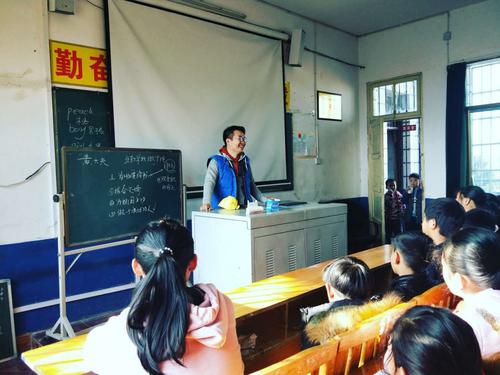 HJC is a growing company that is a member of society. We have our ideals and responsibilities. Last Thursday, HJC donated the first library in Wuxing Primary School in Xinshao County.
Why should HJC donate a library to a rural primary school?
In our view, the educational resources of urban and rural areas are very unequal. Excellent teachers are willing to work in big cities. The possibility that rural children accept good teachers is getting lower and lower. From the recent enrollment ratio of famous schools, we can see Out, the proportion of rural students is getting less and less, and the famous high schools in big cities gather the best quality educational resources.
However, there are no space and time constraints for good books. HJC sends excellent books to rural primary schools, which can give students there wisdom and the ability and education that people around them can't.
HJC firmly believes in the value of this matter and will continue to work hard to continuously improve the ability and standard of book selection.