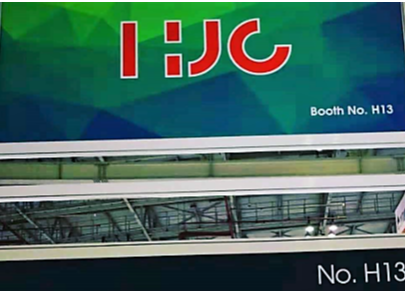 The neighboring strategy is the development direction of HJC. As a key market in-southeast Asia,Vietnam has invested a lot of manpower and material resources. Welcome is the agency cooperation agreement reached with our old customers in this exhibition, and jointly develop the Vietnamese market.
Vietnam has millions of domestic film market and huge stock of industrial film market, and the quality of HJC will gain a good reputation and popularity in Vietnam.
HJC is confident of its vision and trust in our partners of choice, and will always work in one region and one partner, supporting each other and making progress together.