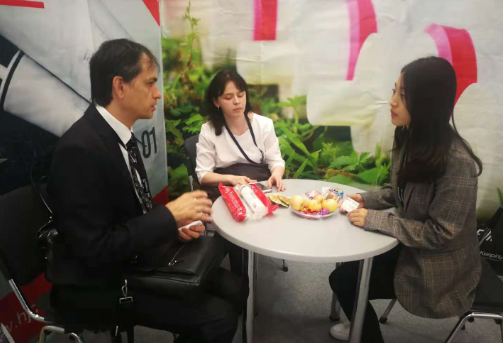 HJC found that the Russian market has great market potential, with a population of 144.5 million plus the area of 1907 million square kilometers. With the governance of President putin over the years, Russia has made rapid progress in terms of security and economy.

This Moscow exhibition gives us a glimpse of the future. HJC will strengthen its exploration in the Russian market and strengthen the foundation of the three-pronged market strategy.
By this show ,we get hundreds of new customers and wishes you all enjoy everyday.