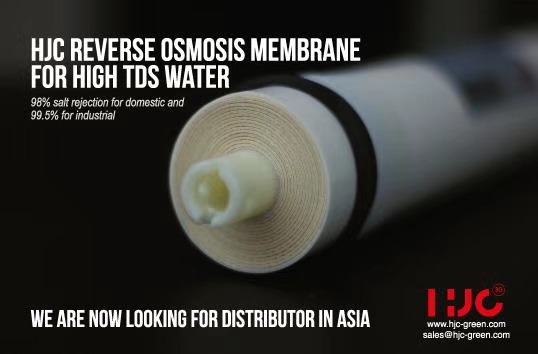 With the promotion of our strategy, we will focus on the development of Asian markets and seek national agents in the entire Asian region.
Requirement:
1. recognised the HJC market, product positioning and corporate culture.
2. has the related industry background of water purifier or water purification filter core.
3. has a stable distribution channel in the region.
4. the management has a development plan and a strong desire.